24/7 Work is carried out round the clock on seven days a week in the two plants at the Gütersloh site. The raw particle board production and the lamination plant work at full capacity. You could well believe that this is a wonderful situation. Yet for the plant manager, Dr Björn König, and his production managers, Reinhard Klüsener and Christian Schulze-Reinhard, working to full capacity is increasingly becoming challenge. The Pfleiderer Gütersloh site is in a purely industrial location, in the middle of the East Westphalian furniture valley with well-known furniture and kitchen manufacturers. They are growing and have an increasing demand for wood-based panels. "Our customers simply expect us to grow with them", said Dr König. And that's easier said than done, as the Gütersloh site actually consists of several locations. Its administration is close to the town centre, the raw particleboard plant – Plant 2 – is around 3.2 kilometres away from there, between a Miele plant and a railway track, and the lamination plant – Plant 3 – is around one kilometre further away. While there is still sufficient space for potential extension here, the options on the plant 2 premises are exhausted.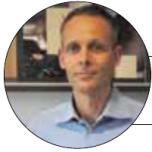 Dr. Björn König, Plant Manager Gütersloh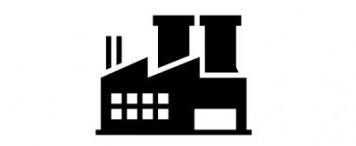 GÜTERSLOH 2017
›

Total area (plant): 276,769 m²


›

Raw particleboard capacity: 600,000 m³


›

DecoBoard: 32 million m²


›

Cutting area: 116,000 m³


›

Impregnation: 120 million m²


›

Power generation (CHP): Plant II 110,000 Mwh


›

Loading: average 75 trucks a day (18,200 trucks a year)


›

Employees: approx. 470


›

Trainees: approx. 30




Capacity Plant II:


›

Particleboard: ~ 600,000 m³




Capacity Plant III:


›

Lamination: ~ 35 million m²


›

Impregnation: ~ 120 million m²



Dr König has been responsible for the Gütersloh plant since August 2017. He had previously managed the Pfleiderer plant in Baruth for many years. It quickly became clear to him what his main task was: "We need to set ourselves up for our industry customers without compromise. They are not just growing in volume. They are also growing in their demands and expect ever greater flexibility, quality, care and cooperation. We particularly need to work on becoming more flexible", he said. The short distance we have to our major customers in the region is a great advantage. Reinhard Klüsener, Production manager at the lamination plant, Plant 3, prefers to drive himself to customers such as the 'nobilia' kitchen manufacturer rather than sort out any questions and problems over the phone. 'Close contact' is the magic word at Gütersloh.

The site also stands out due to its level of automation and logistics challenges. Both plants are fully automated as far as possible. "In Plant 3 this means that we only actually touch the material when it is lifted up into a truck with a fork lifter", said Mr Klüsener. So it takes a while before you see an employee on a tour of the plant. Incoming particleboards are automatically conveyed to the machines and then collected from there again and carried into the four automatic warehouses – something unique for Pfleiderer. It works in a similar way in Plant 2. "We actually only need around ten employees to operate the plants", said Mr Schulze- Reinhard. Altogether in both plants there are 375 colleagues, however, who are involved in all the operative processes.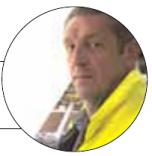 Reinhard Klüsener, Production Manager



We take a special approach towards keeping the operations as lean as possible in Gütersloh, with the location of the plants and the administration. Every morning Dr König and the production managers meet – if necessary with other colleagues – to discuss the current issues. Unlike in other Pfleiderer locations, everything needs to be specially well organised in Gütersloh. It is never by accident that the responsible managers meet their colleagues or otherwise run past each other on the way. Attendance on site must be planned here.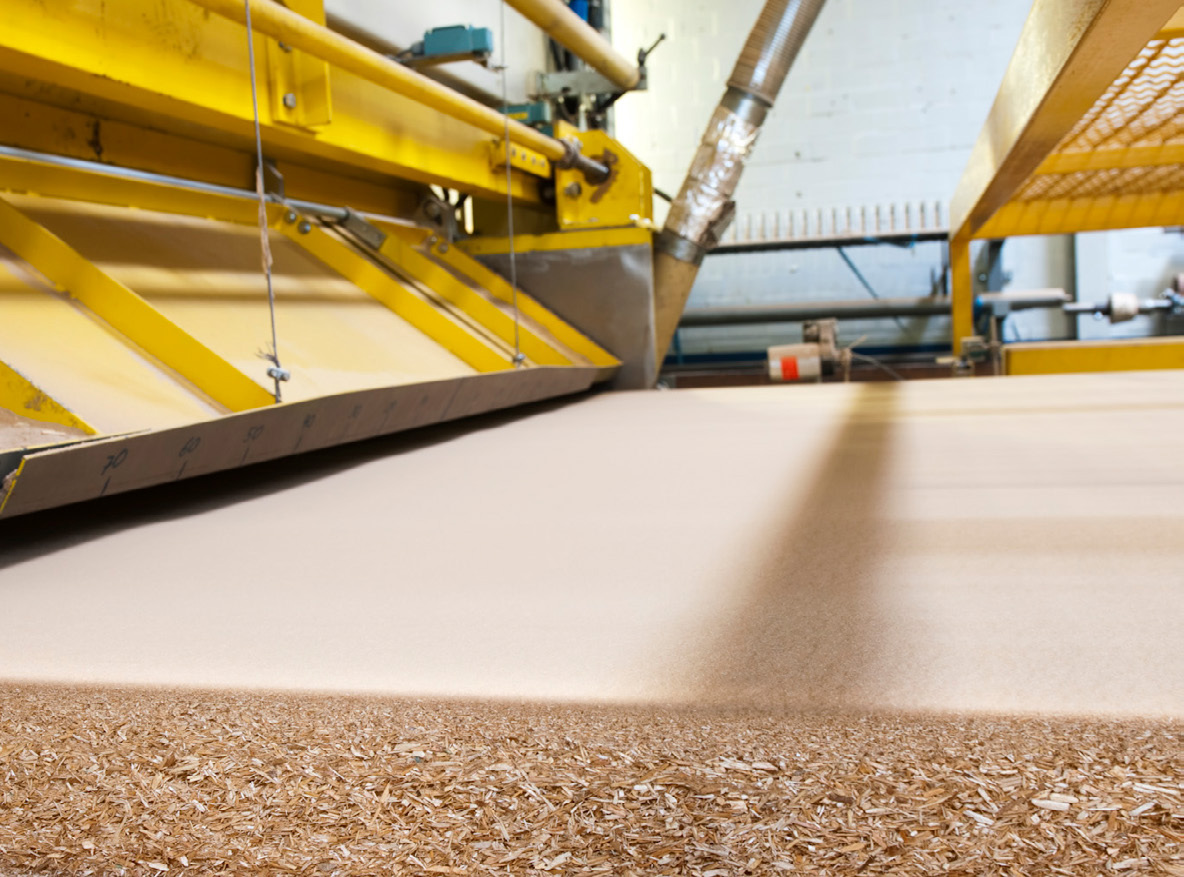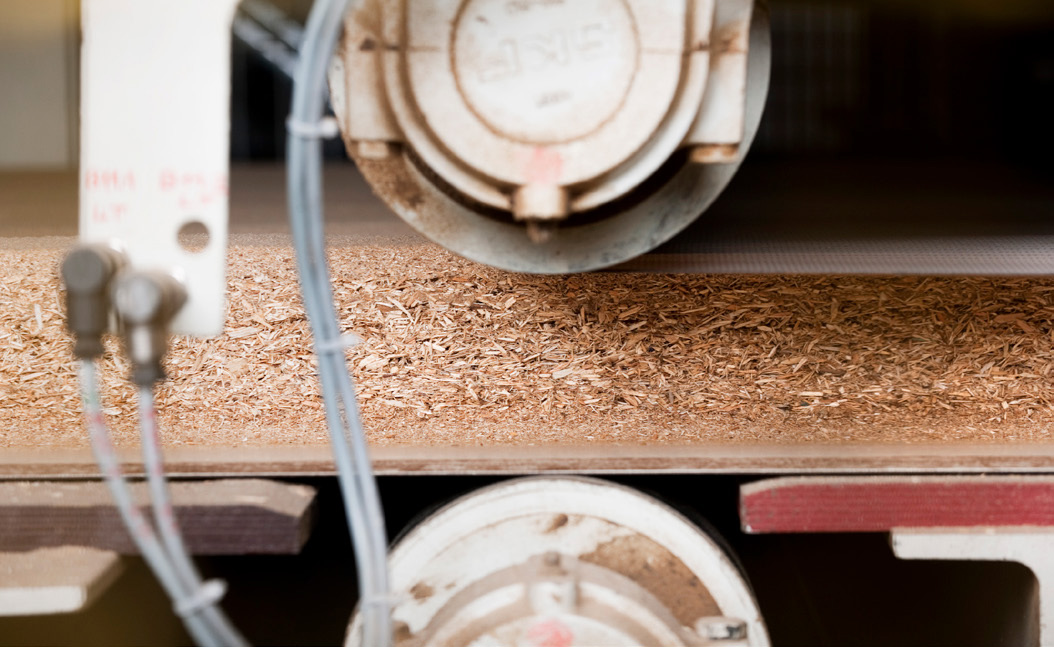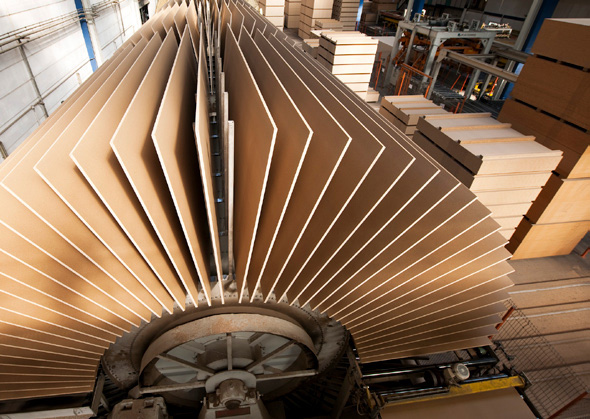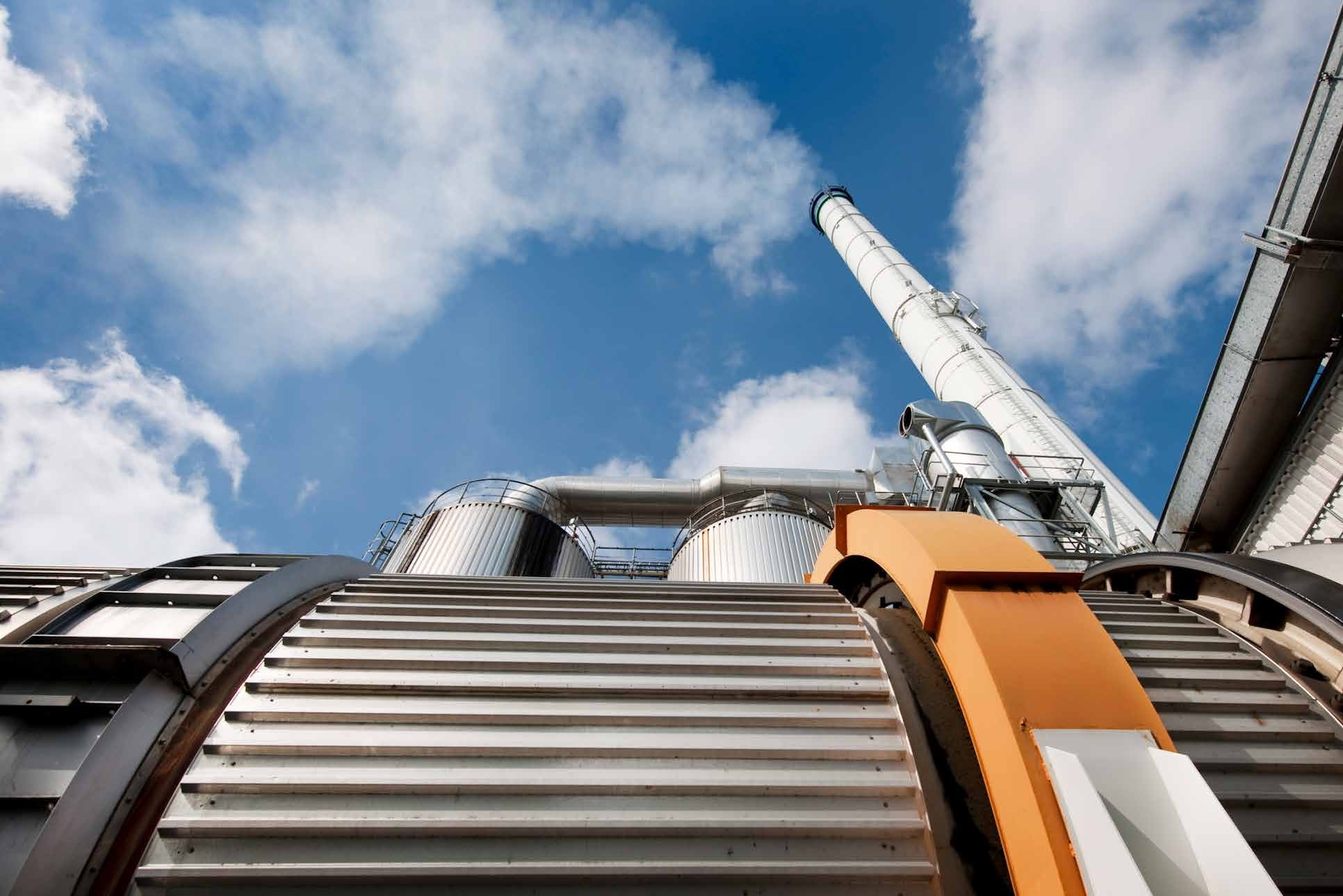 Mr Schulze-Reinhard has only recently succeeded Peter Beckert, who managed the production at Plant 2 for many years and 'is on first-name terms with every nut and bolt'", as Mr Schulze-Reinhard puts it with a smile. He has been able to learn a great deal from him in the last few years and, for this reason, he also knows what needs managing in Plant 2. By virtue of our location we are a very lean plant with a few restrictions. No trucks are allowed to drive there at weekends or at night, for example. We need to be able to process enough material for the plant to produce round the clock", he said. A maintenance phase is usually planned for the summer, when the plant shuts down and up to 600 external workers come on the premises, all of whom need to be coordinated. "No sooner have they finished, than we are starting to plan the maintenance work for the next year."