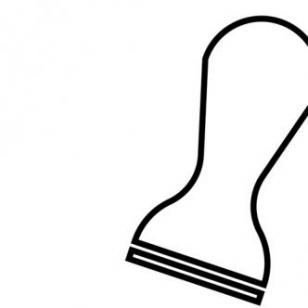 Claus Seemann, head of core materials product management, is occupied with certifications and audits almost on a day-today basis. Indeed, documenting processes and procedures has long become second nature to him. "Our customers – especially those from industry – expect appropriate standards from us", he said. But then he hesitates briefly when asked how many people are actually occupied with the issue of certificates at Pfleiderer. Just one colleague, Kristina Zier, deals with everything to do with the PEFC and FSC certifications, one person for each plant is occupied with them, and also a few product managers. "It must be eight to ten colleagues", he said, working it out, and is surprised. "This issue comes up in virtually all parts of the company. A great many people come into contact with it, directly or indirectly. "I wasn't aware myself that it constitutes such a large part of so many people's work until now." It's good that we have spoken about it. Claus Seemann's surprise shows above all that certifications are part of the Pfleiderer DNA.

Claus Seemann distinguishes between the process certifications and product certifications that are regularly carried out in all the Pfleiderer locations – and that's throughout the company – in Germany and in Poland. The certification partner is predominantly the internationally present TÜV SÜD, and sometimes we also work with regional or specific partners on individual issues. The management of quality, environment and energy are audited under ISO certifications. With product certifications it is usually a question of environmental standards that apply internationally and, in individual cases, of specific criteria such as those in the USA. In Germany, the 'Blue Angel' is an established environmental label. The Pfleiderer LivingBoard and DecoBoard products are distinguished with this.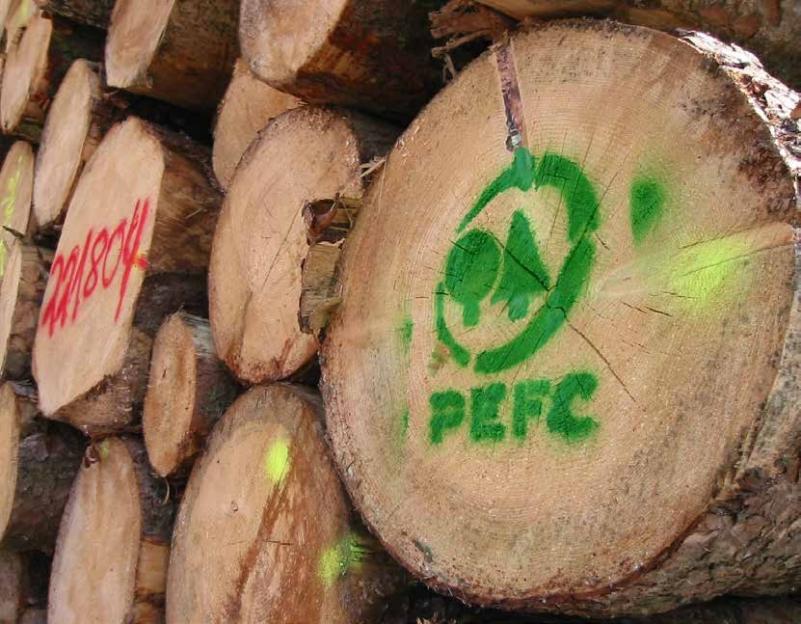 "The audits take place every year or every two years. Many certifications, such as the ISO9001, are so established that every customer in fact assumes that we have it. Others are not so widespread and are a helpful argument for our sales team in their talks with customers", said Mr Seemann. "At Pfleiderer we have always put a lot of effort into making extensive personnel and financial resources available, because we like to express the verifications and transparency of environmentally responsible and sustainable production in a single word – responsibility. Responsibility towards the environment, resources and employees", stressed Dirk Hardow, COO of the Pfleiderer Group S.A. and responsible for this issue on the Executive Board.