"The significance of risk management and compliance has increased significantly over the last few years" said Dr Melanie Tuchbreiter, Head of Law, GRC (Governance, Risk and Compliance) and Insurance at Pfleiderer. There are many reasons for this. The company has learnt from past errors and done a lot to increase people's sensitivity towards conduct in the company that conforms with the law. At the same time, the legal environment has become stricter and, finally, it is the customers and suppliers who now expect proven efforts from their business partners in this area.

Against this background, employees have been prepared and systems and processes have been introduced at Pfleiderer in the last few years. These issues are centrally managed from Neumarkt with one person for each system and process, complemented with one coordinator for each system and process in Poland. Dr Tuchbreiter and her team are currently working on harmonising the systems in Germany and Poland. "The decision taken three years ago to combine risk management, compliance and internal control systems within a single department was very important", said Dr Tuchbreiter. This had generated numerous synergies. "These issues are now relevant at all levels of the company and employees approach us of their own accord if they are unsure about certain questions or need some clarity", Dr Tuchbreiter said. A clear, continuous communication policy has made a considerable contribution here. This has included a regular newsletter, information posters and the news ticker on the intranet as well as many classroom training sessions and e-training courses and modules. All our employees have committed themselves to comply with the Pfleiderer Business Conduct Guidelines, which help them to always behave in accordance with the law and the internal principles and rules.


Karoline Graser is the Compliance Manager at Pfleiderer and is responsible for the company's own compliance system. "Our system is based on three cornerstones", she said, "these are prevention, detection and response. In this we are guided by the IDW PS 980 auditing standard of the Institute of Public Auditors in Germany. This enables us to manage compliance issues for virtually all activities with a range of tools and individual measures."
This makes the compliance management system an important component that is regularly audited externally and has contributed towards the standardisation of many processes in the company. The objective of the checks will be to assess whether the system is suitable for ensuring conduct in the company that conforms with the rules. These include preventive and detection measures as well as responses to any compliance breaches.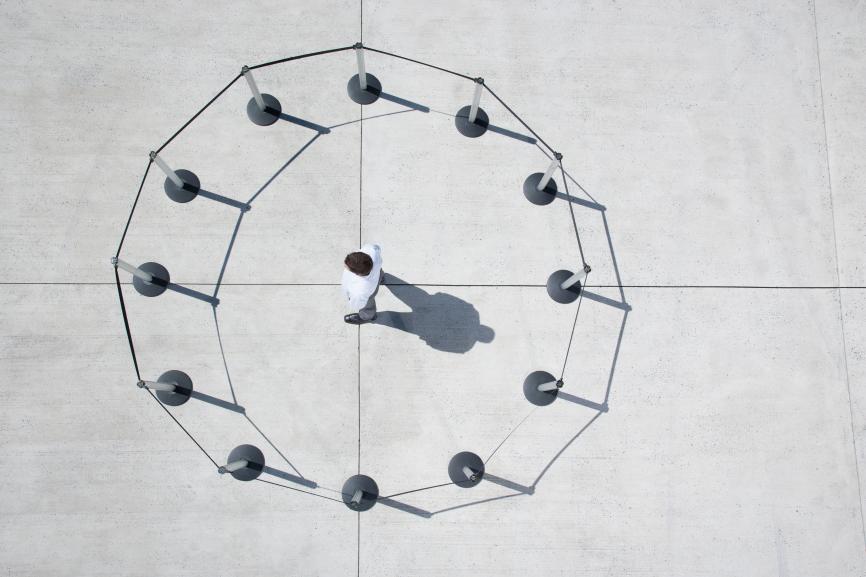 This means that the compliance system is not a rigid, but rather an organism that develops continuously. As well as the extensive preventive measures, Pfleiderer introduced a tip-off system at the beginning of June that is intended to identify shortcomings at an early stage. "We see ourselves as tip-off employees just as much as the external parties. Their support is important for us, so we can learn about any shortcoming at an early stage and, consequently, be able to fend off any risks to the company. What helps us is objective advice. This has nothing to do with denunciation or defamation against our better judgement – that is something we expressly reject", stresses Ms Graser.

Pfleiderer will be using a digital platform for the tip-off system, that can be accessed round the clock and, on request, used anonymously. The system is simple and easy to use and enables dialogue in several languages. Any incoming information is first passed on to the compliance manager for checking. Any breaches involving anti-competitive behaviour, corruption or betrayal can be reported, as well as breaches of occupational safety, security and environmental regulations; human rights, ethics, discrimination and diversity, non-compliance with internal guidelines and data protection infringements. The platform can also be accessed for advice on compliance issues. As Dr Tuchbreiter puts it: "Responsible conduct is part of our company DNA and the basis for our successful development. That's why openness and dialogue is so important and why we are sure that this whistle-blower system will be an important component of this."